Frequently Asked Questions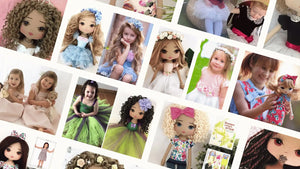 we are here to help
Don't See Your Question?
It's important to us that our customers can find the answers to their questions.

We understand that even though we have answered a comprehensive list, you might still need some information.

Please get in touch with us if you have yet to find an answer to your question. We will respond as quickly as we can.
Get in touch